Every week, there will be a new challenge for you! Can you train your robot to solve the challenge?
Idealy use UiPath to solve the problem, but other way of solving the challenges are also accepted!
First three correct, original solvers earn 3 robopoints, next get 1 robopoint.
See below our leaderboard with your score: Those on top positions will be badged by a special challenger badge

Challenge deadline is 14.2. by the end of the day. You can still submit your projects after the deadline but you cannot earn robopoints. New challenge is published every week or 2 weeks so don't worry if you did not catch this one. Make sure you set a Watching First Post so you don't miss every new challenge!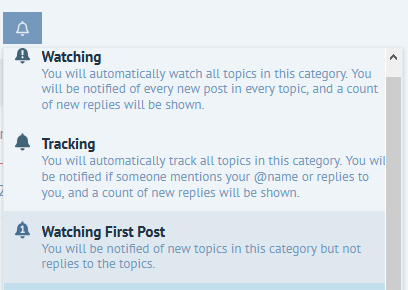 Good Luck!
LEADERBOARD