New 2022 round! Every ~two weeks, there will be a new challenge for you! Can you train your robot to solve the challenge?
From March 2022 we are starting new round so all the points from 2021 has been nulled. New chances for so many newcomers we have around!

You can use any tool to solve the problem. UiPath, BluePrism, Python, VB script. As you want

If I can compile it, run it and test it, it can be used.
First three correct, original solvers earn 3 robopoints, next get 1 robopoint.
See below our leaderboard with your score: Those on top positions will be badged by a special challenger badge

You can still submit your projects after the deadline but you cannot earn robopoints. New challenge is published every week or 2 weeks so don't worry if you did not catch this one. Make sure you set a Watching First Post so you don't miss every new challenge!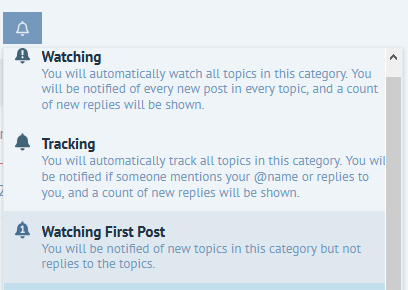 Good Luck!
LEADERBOARD 2022
A few rounds of the RPA Challenges of 2022 are behind us and you are doing really well!

LEADERBOARD 2021